Become a volunteer with Frères de nos Frères
The volunteers of FdnF are very loyal. There are usually two groups of volunteers: those who are present all year round and who attend regular meetings, and those who volunteer once or twice a year at our events.
If you would like to know more, check out the testimonials below. Join our team!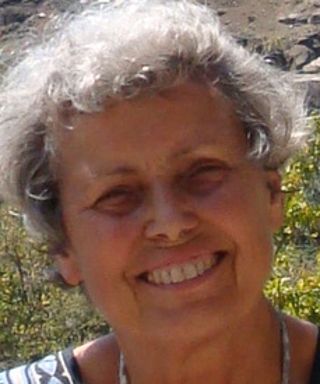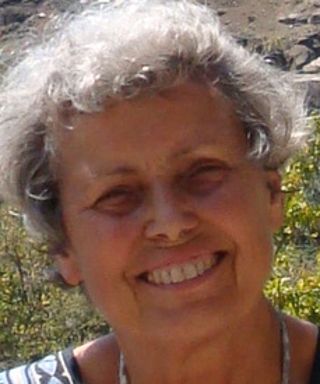 Solange De Watteville
Testimonial and brief interview
Hello Solange de Watteville! You are currently project manager at Frères de nos Frères. Can you tell us for how long you have been doing this?
– I arrived at Frères de nos Frères (FdnF) around 1995 when I left my job as a medical assistant after my husband retired. I wanted to participate in a charitable activity.
Could you mention some of the most memorable moments at FdnF?
– At first, I mostly observed and learned how the association functioned and how to manage partner reports in an Anglo-Indian "language" often difficult to understand. Then I was given a first project for which I managed to obtain funding from the FGC (the Geneva Federation of Cooperation). With a colleague we subsequently visited the project and this was my first meeting with Indian villagers, partners and the colorful life of India. It was love at first sight for this great and endearing country , despite the misery of poor peasants and slums. Since then, I have been back 8 or 9 times. I keep a bright memory of participating in a big peasant festival in villages near Orissa (Odisha) where the peasants gather once a year to exchange news, seeds and parade in the villages to promote sustainable agriculture.
Another time we visited partners in the Bay of Bengal in the Sunderbans. They helped the very poor to grow rice and raise large shrimps in the mangrove despite regular floods and huge crocodiles that attack women and children. These people are so brave … especially the women. What a lesson for us living in a privileged society…
Likewise, I also visited partners in Assuit in southern  Egypt who helped serious burn victims caused by their kerosene or gas stoves.
In Peru, too, I met remarkable people who have spent their entire lives tearing children out of drugs and street violence in Lima.
The best gift that FdnF has given me is the opportunity to meet outstanding personalities whose dedication is exemplary.
What are the difficulties for a volunteer?
– I think for everyone it's different. Often large NGOs with permanent staff consider us amateurs. Yet I think that a person who regularly works for 20 years in an association acquires field experience which is as valuable as a professional who often changes jobs.
The volunteer must regularly find time to devote to his or her commitment, despite the normal life activities that continue. Being a volunteer is a personal choice.
Why do you continue ?
– The field visits reinforce our energy. The people we support need so much assistance; their life is so difficult, it's hard to let them down as long as we are able to help them!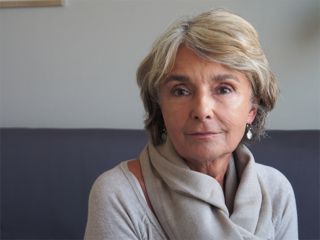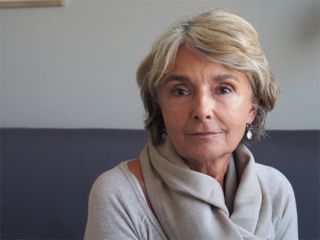 Frédérique Cornioley
I joined FdnF in 2011.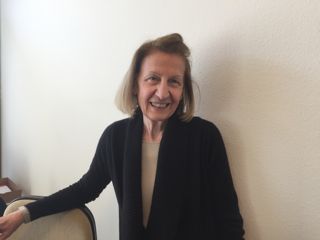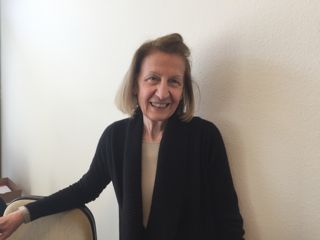 Véronique Fleury
I joined other FdnF volunteers in 2010 after my retirement.