Frères de nos Frères
AT THE HEART OF INTERNATIONAL SOLIDARITY
Frères de nos Frères (FdnF) is a Swiss Association of public utility that contributes to international solidarity through direct assistance in Africa, Latin America and Asia. FdnF is present in the cantons of Geneva, Vaud, Friborg, Bern and Neuchâtel.
FdnF is an apolitical and non-confessional entity.
Bulletin
Donate Now
Frères de nos Frères (FdnF) was founded in 1965.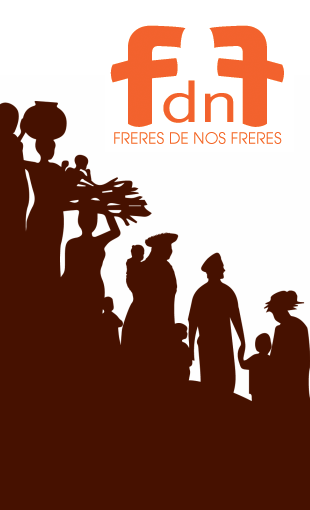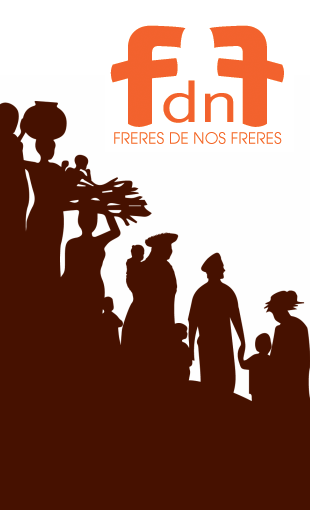 The main goal of the Association is to provide people in precarious situations with the necessary means to live properly in a sustainable and autonomous way. To achieve this, FdnF uses all the means at its disposal to promote the economic and social development of less developed regions, while respecting their local traditions.
FdnF holds the ZEWO certification.


Every contribution counts!
Projects with local partners
We work with local partner organisations that are on site. We ask for references before any collaboration.
FdnF finances nearly fifty projects a year. These projects are carried out with the collaboration of local partners who intervene directly with the populations we help.
The areas of intervention are mainly agriculture, education, training and microcredit.
The goal of our action is to help people become self-sustaining and to find the resources they need to feed themselves and sustain their local farming or other income-generating activities. The Association pays special attention to projects concerning the development of women and children in order to improve their education as well as their physical and moral integrity. Among the development achievements and or projects we can mention:
The Association's resources come from donations from generous and loyal donors, numerous foundations, and a variety of events.
FdnF has nearly 5,000 members, mainly located in French-speaking Switzerland and nearly 30% of whom have been donors for more than 30 years. This loyalty is for us a manifestation of trust and seriousness and encourages the Association to pursue relentlessly its efforts in the realization of the projects.
Other resources prevent demonstrations. A Grand Bazaar animated with flea market, bargains, jewels, pastries and meals is held every year during a weekend in November. A bridge tournament in March of each year is a welcome event. Concerts and parties are also part of the FdnF program.
Projects, partners and beneficiaries of Frères de nos Frères
Over the years, many projects have been completed and we have collected many stories and photos.
We present some of them to illustrate our activities.
The Association aims to contribute to direct action and development of the most disadvantaged populations in Africa, Latin America and Asia. The Association is based in Geneva. Donors are the members of the Association. Once a year they participate automatically in the General Assembly.
Many volunteers have supported Frères de nos Frères for many years, if not decades. Read their stories with FdnF. Join our team!