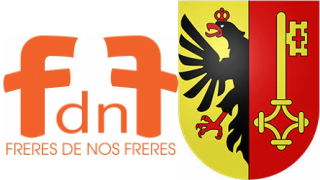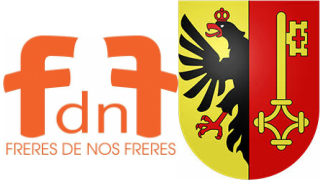 The Geneva Committee is responsible for events that take place in Geneva. The best known examples are the Grand Bazaar and the Bridge Tea.
Geneva is also home to the Association's secretariat and headquarters.


Grand Bazar
The Grand Bazaar of Frères de nos Frères will take place on the weekend of 17-18 November 2018 at the Salle Communale of Chêne-Bougeries. Book the dates in your calendar!
To decorate our usual stands we need additional items for our flea market, such as:
Small furniture in good condition, lamps, old objects or designs, paintings, vinyl records, tableware, jewellery etc.
Clothes and accessories for ladies, gentlemen, and children
Homemade jam (jars at your disposal)
Unopened bottles or flasks for our surprise contest
The articles can be deposited at the Secretariat, rue François-Perréard 14, 1225 Chêne-Bourg. Please call us before so that we know to expect you. Phone 022 735 30 74. We are open:
Monday 9-13
Tuesday 9-17:30
Wednesday 9-17:30
Thursday 9-13
Friday CLOSED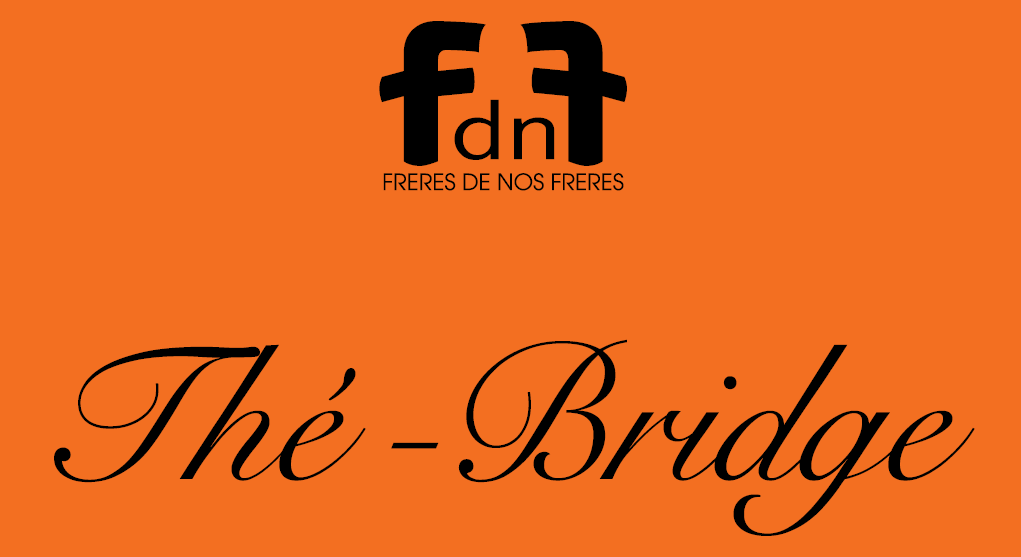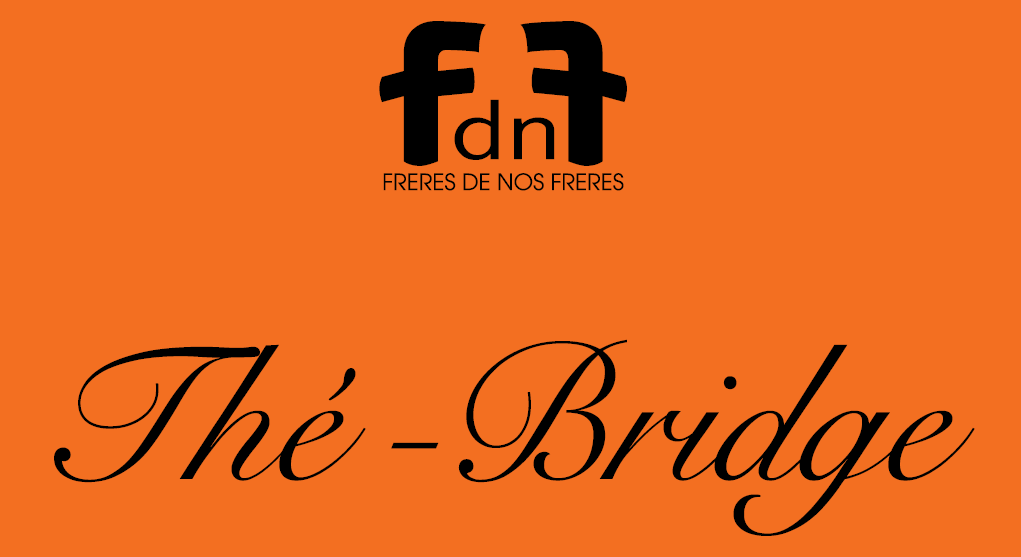 Thé-Bridge
Our annual Tea-Bridge takes place at the beginning of March at the Golf Club of Cologny. Please contact us to receive a personal invitation with your table partners.
Volunteers
The Geneva Committee has always had many volunteers for its events. Here are the most important people: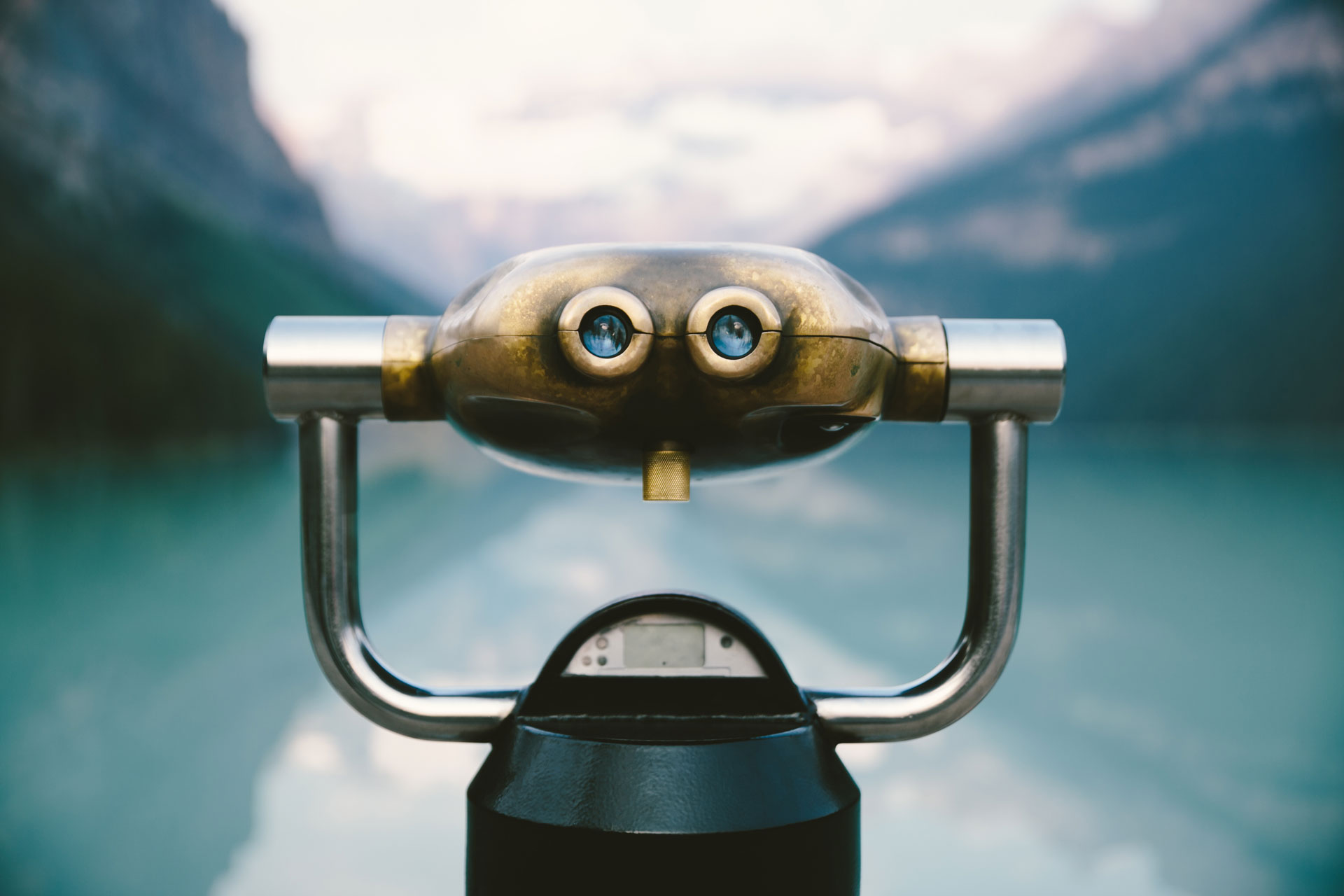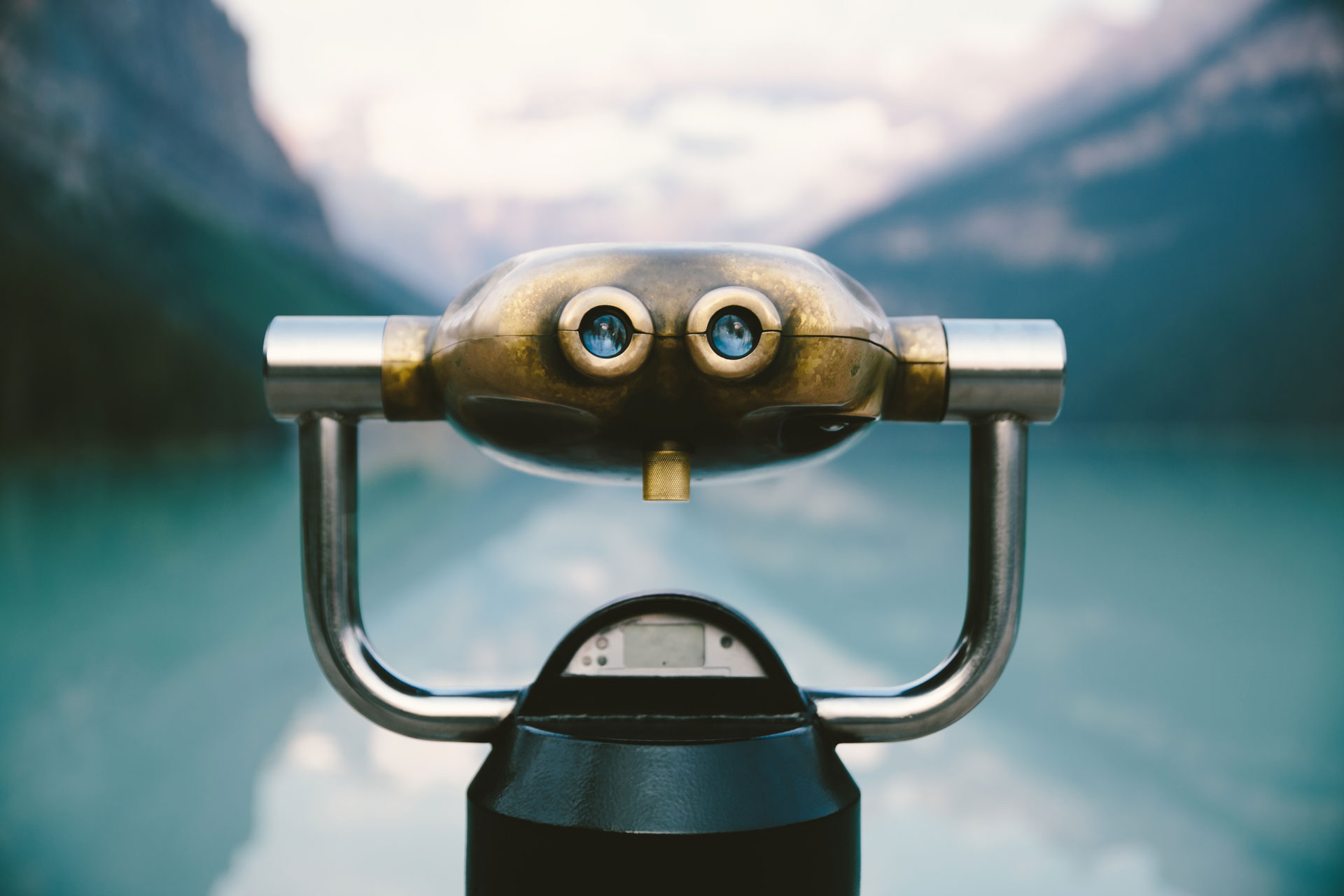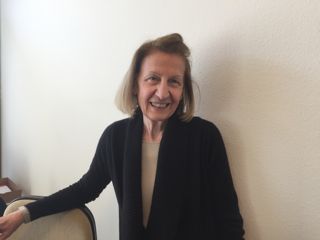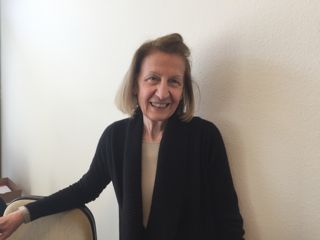 Véronique Fleury
Deputy Project Coordinator Projets
Véronique joined FdnF in 2012.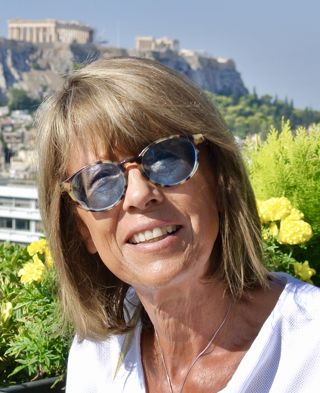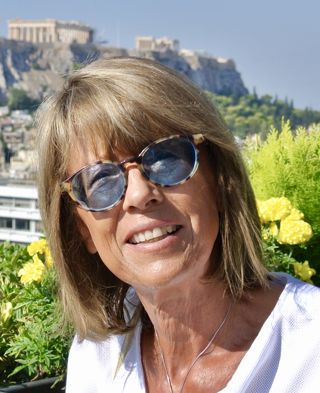 Cinzia Maurer
Project Manager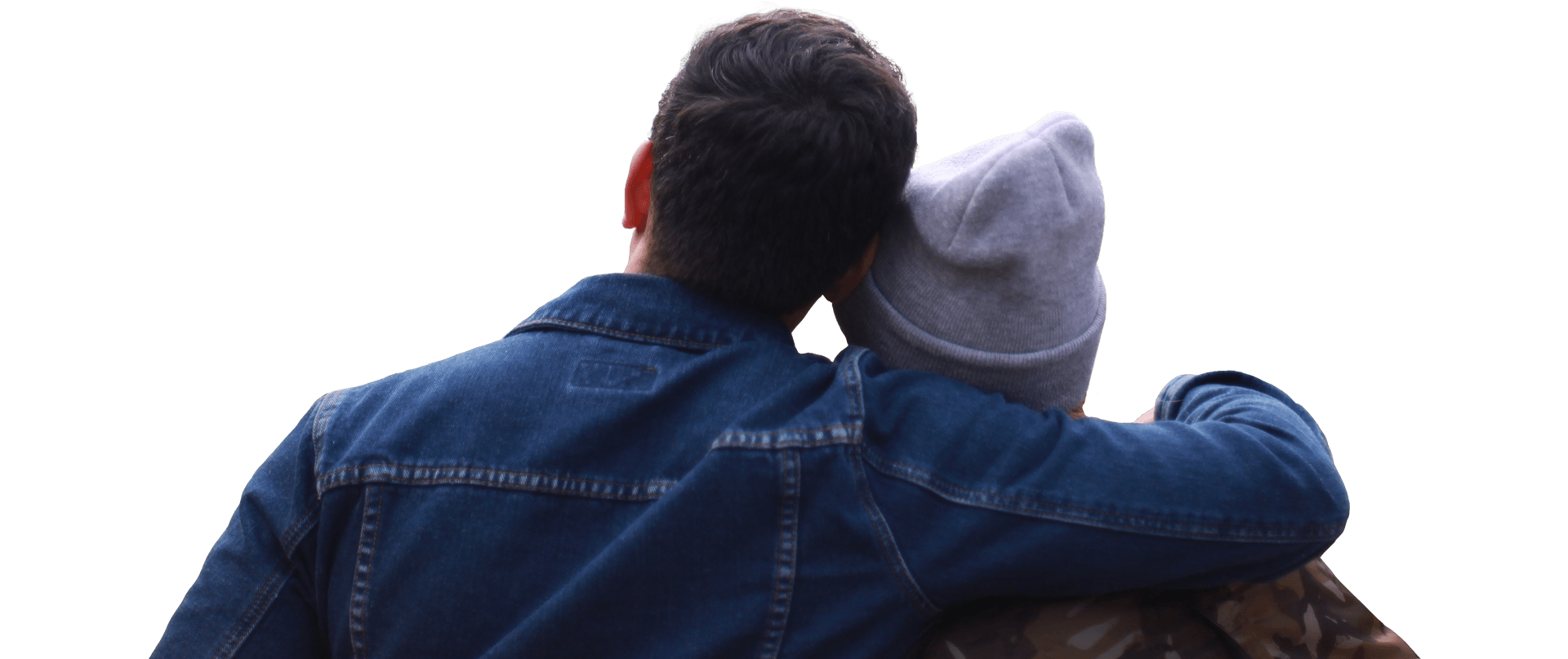 Gérard Fleury
Secrétaire Générale, Comptable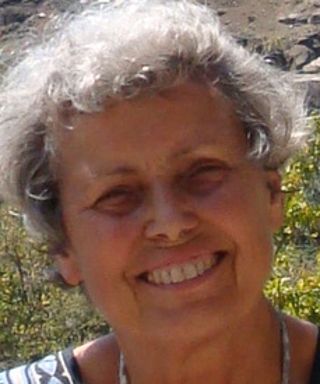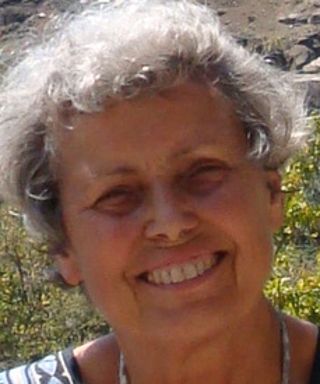 Solange de Watteville
Project Manager
I arrived at Frères de nos Frères (FdnF) around 1995 when I left my job as a medical assistant when my husband retired. I wanted to do something with a charity.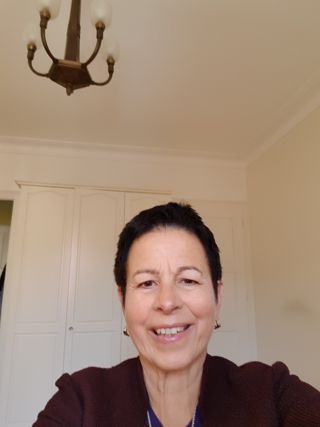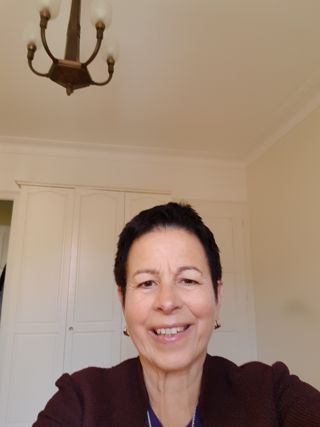 Josette Tapponnier
Project Manager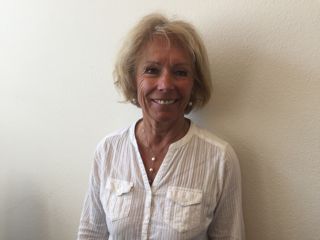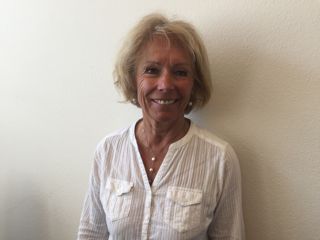 Paulette Clerc
Project Coordinator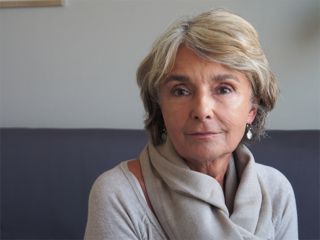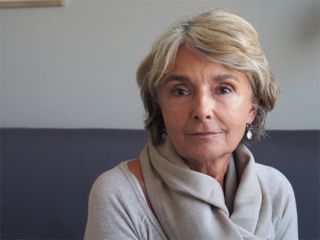 Frédérique Cornioley
Project Manager
Volunteer since early 2011.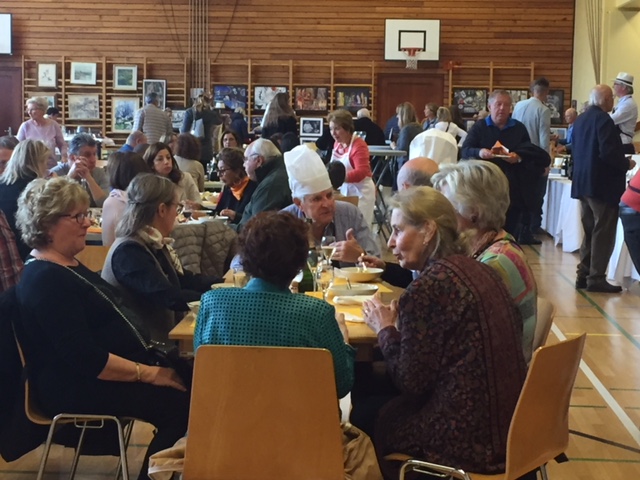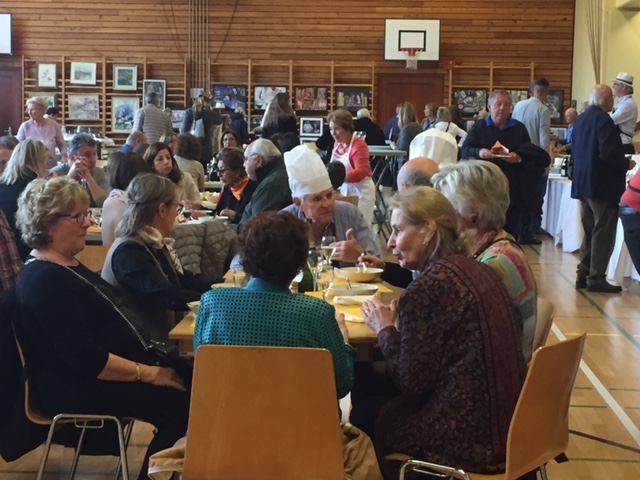 Wilma Qayoom
Project Manager for Michelham Foundation supported projects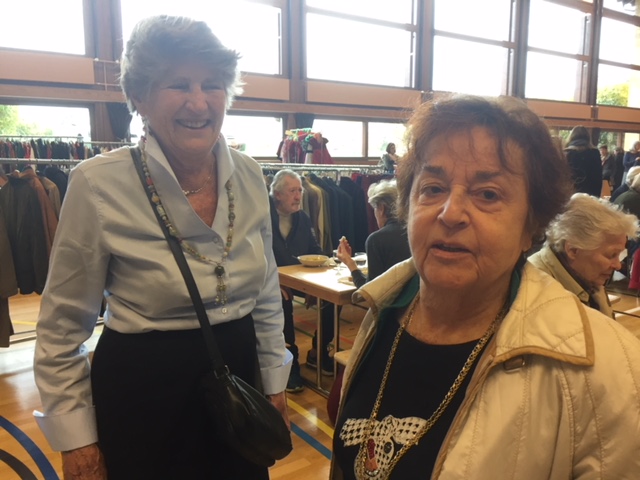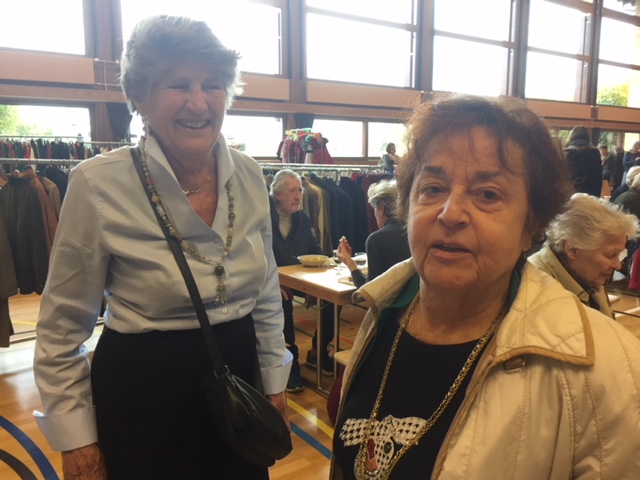 Annette Etienne
Project Manager
Administrative services to the Secretariat of the Association as a whole and the Geneva Committee are provided by:
Projects
The Geneva Committee manages the majority of the projects of FdnF.