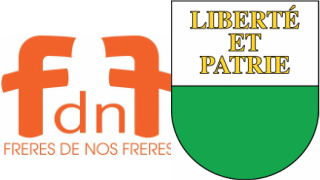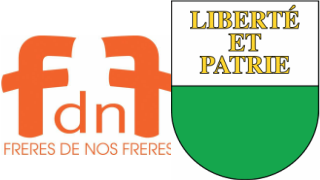 Send a message to the Committee in Vaud
Vaud Committee of Frères de nos Frères
The Vaud Committee is responsible for events that take place in Lausanne and surrounding areas. The local population is familiar with the FdnF piggy bank used for occasional fundraising activities in some parts of the city.
Volunteers
The Committee in the Canton of Vaud has always had long term volunteers for its activities and supported projects. Here are the key people: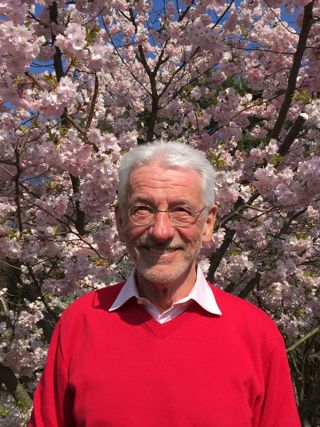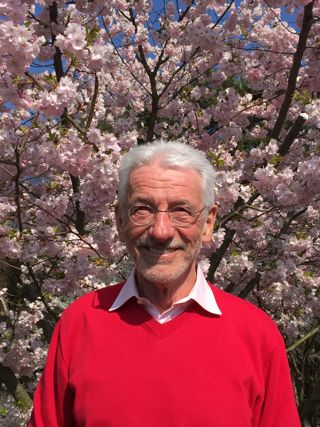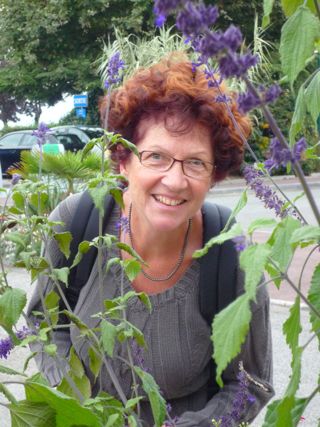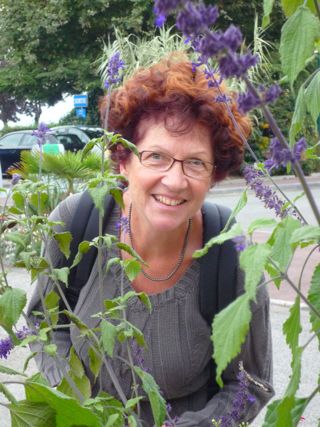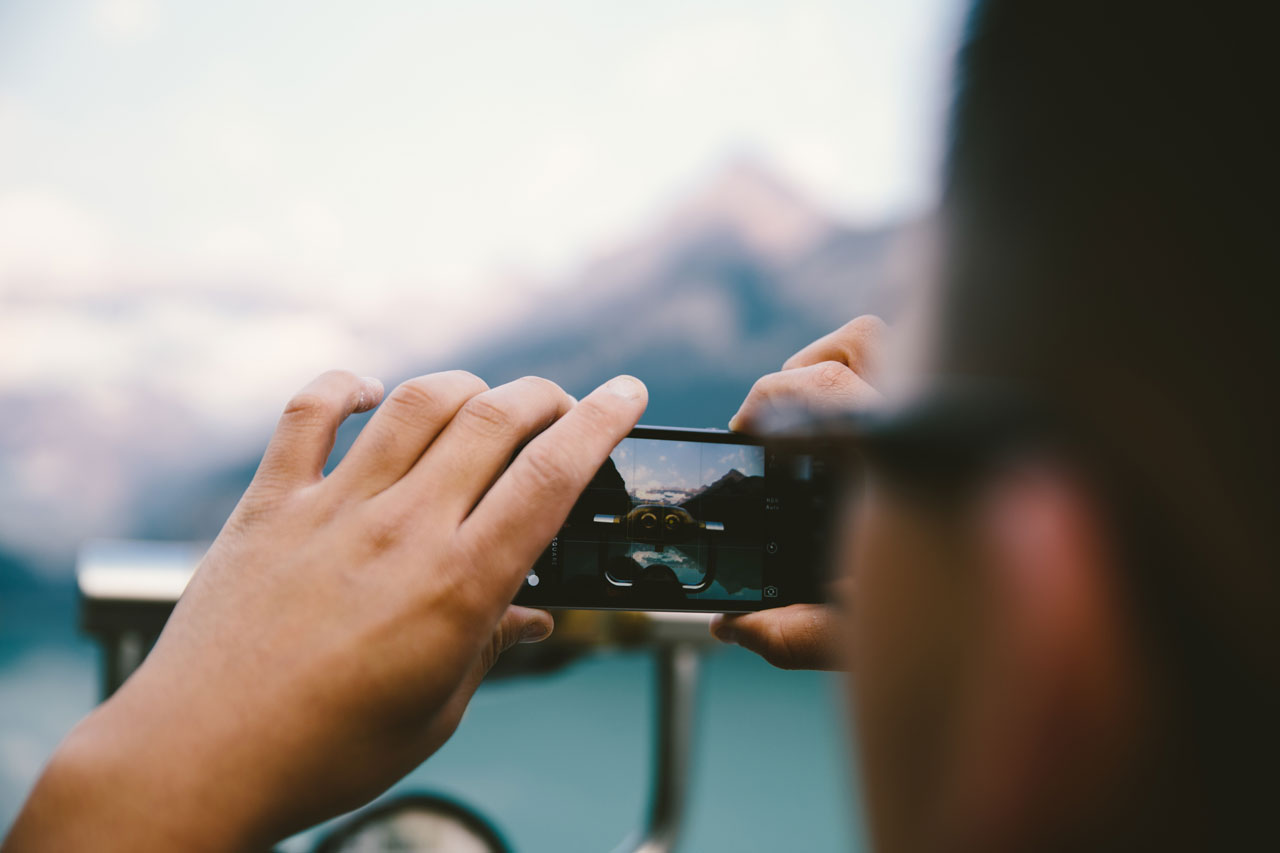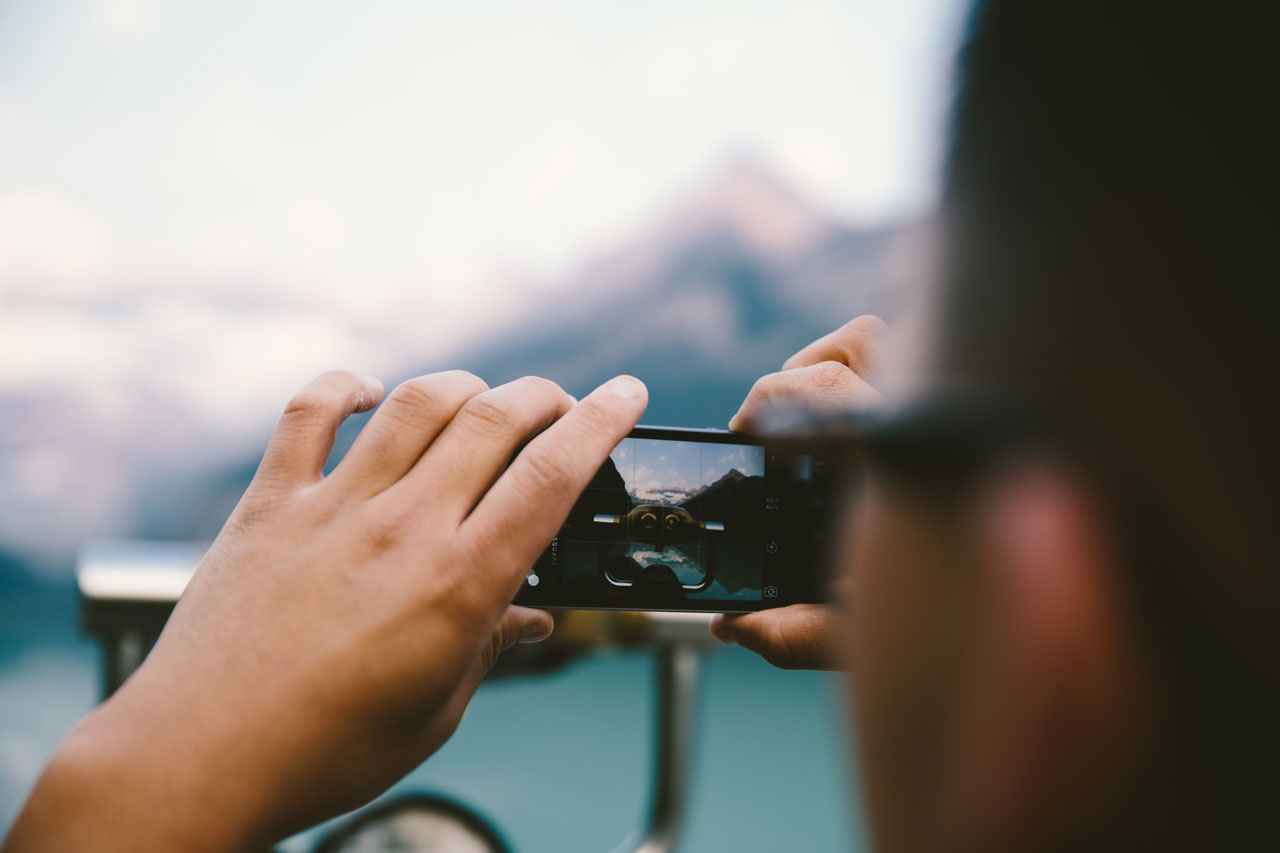 Philippe Perrin
Volunteer
Philippe joined the Vaud Committee mid-2017 after his retirement.
Projects
Voici la liste des projets qui sont soutenus par le Comité de Vaud :
lien vers projet 1
lien vers projet 2
lien vers projet 3